About Us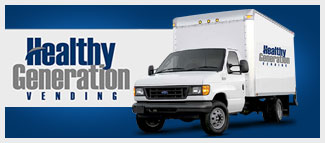 Vending Machines in Houston
Healthy Generation Vending started in 2007 with two people and eight vending machines, but has quickly grown into one of the more substantial vending services in the greater Houston area. One reason for the rapid growth of our family owned and operated company is our commitment to customers. It's not just something we say. We prove it every day with our quick, 24-hour service, our large selection of products and vending machines, and our willingness to customize programs for each client's need.
Furthermore, we're committed to the vending industry as a whole, with our membership in NAMA (National Automatic Merchandising Association) and our participation in its Fitpick program. The world is becoming more health conscious, and Fitpick helps us determine and deliver healthier options to our customers.
We have a large selection of pre-owned vending machines. In fact, we are one of Houston's largest resellers and operators. Whether you're looking for refurbished machines or something as is, we'll offer a 90-day warranty on all purchases. Furthermore, we broker machine sales and purchase transactions, meaning if you want a machine but don't want to do the research — we'll do it for you.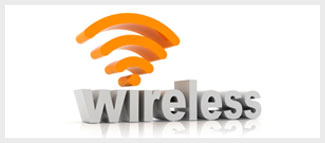 As a younger company, we're much more comfortable with technology. This is seen with our modern, reliable beverage, snack and food vending machines, which include wireless technologies, cashless vending options and LED lighting to provide a better vending experience.
Simply put, our goal is to provide business owners and facility managers with quality, affordable vending solutions. And the philosophies we uphold combined with our commitment to selection, equipment and service ensure we meet that goal time and time again.
The next generation of vending services is here: Healthy Generation Vending. Call 832-510-VEND (8363) or e-mail info@hgvending.com for your free, no-obligation consultation.