Office Coffee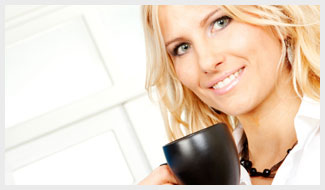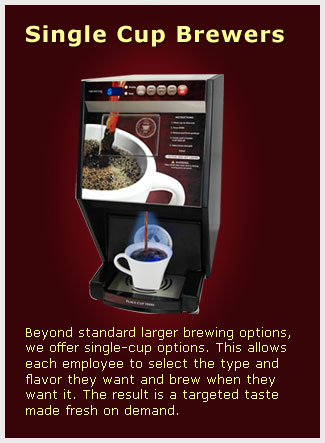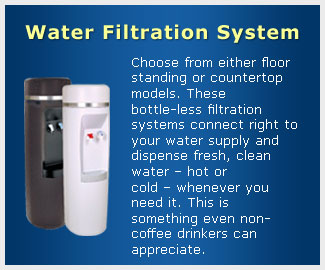 Office Coffee Service in Houston
Coffee. It's what gets people out of bed in the morning. Well, more importantly, it's what keeps them out of bed and productive. And that's important for any operation. Healthy Generation Vending has what you need with a complete office coffee service.
Why should you care? Because by having good coffee available right in the office, employees are less likely to spend time outside the office getting their daily fix, and more time happily working away at their desks. Simply put...an office coffee service means more productivity.
A Variety of Coffee Equipment

We offer a wide variety of coffees and teas, including well-known brands such as Folgers, Grindstone Café, Starbucks, Seattle's Best, Peets Coffee & Tea, Lipton and Bigelow. We also offer hot chocolates. And we have many different types of equipment to brew them.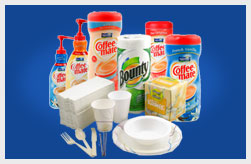 Office Supplies
With dedicated coffee routes, we make sure to provide you with timely, personalized service. Furthermore, we'll regularly clean your machines and make sure you have everything you need to support your coffee services, such as condiments, paper products, stir sticks, and all other necessary supplies. We will manage everything you need for your break room.
The next generation of vending services is here: Healthy Generation Vending. Call 832-510-VEND (8363) or e-mail info@hgvending.com for your free, no-obligation consultation.