Healthy Programs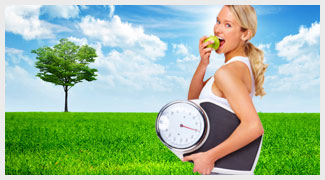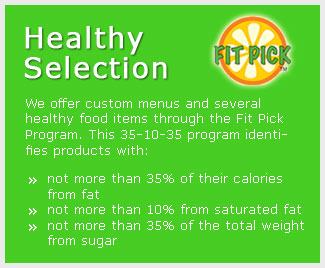 Healthy Vending Machines in Houston
Our name says it all. Healthy Generation Vending is in tune with providing healthier options to meet the healthier demands of today's consumers. And it makes sense since healthier consumers are happier consumers, which in turn means more productive employees using less sick days and less insurance costs.
We offer a wide variety of alternative foods, beverages, chips, candy bars and cookies that offer reduced levels of fat, cholesterol and sodium. Beverages include popular items such as bottled waters, flavored waters, juices, teas, Vitamin waters, diet sodas and lower-calorie sports drinks, like Propel and G2.
If you're looking for an easy but effective healthy vending program you've come to the right place! Our Fit Pick Standard 35-10-35 Program identifies products with not more than 35% of their calories from fat, not more than 10% from saturated fat, and not more than 35% of the total weight from sugar (nuts and seeds excluded). Ask us about implementing Fit Pick in your vending program.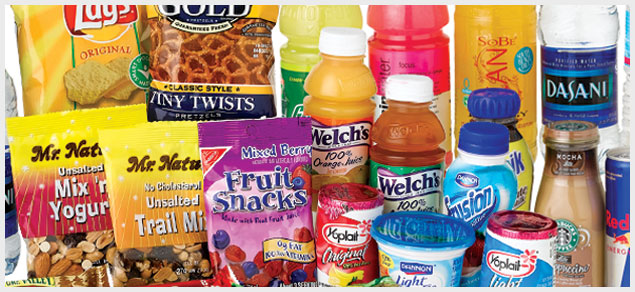 The next generation of vending services is here: Healthy Generation Vending. Call 832-510-VEND (8363) or e-mail info@hgvending.com for your free, no-obligation consultation.