Equipment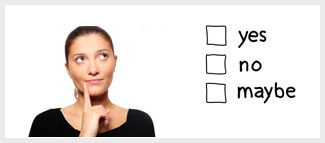 Vending Machines in Houston
Looking to buy your own vending equipment? Or perhaps you have equipment you're looking to get rid of? Healthy Generation Vending can help you with both, and we are willing to transport it for you, whichever way it's headed.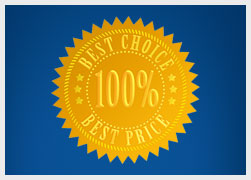 Equipment Sales
We buy and sell used name-brand vending machines at affordable prices. Whether you're another vending operator or a business with its own machines, we're interested in assisting you. We also buy and sell parts.
We have a large selection of pre-owned vending machines. In fact, we are one of Houston's largest resellers and operators. Whether you're looking for refurbished machines or something as is, we'll offer a 90-day warranty on all purchases. Furthermore, we broker machine sales and purchase transactions, meaning if you want a machine but don't want to do the research — we'll do it for you.
Equipment Transport
If you've got old equipment that needs to be removed – whether you're a vending operator or other business — we'll gladly assist with the process. We have the right equipment to move and deliver machines throughout the greater Houston area. We'll also install and set new accounts. And we do it all with fast, friendly service and quality work.
The next generation of vending services is here: Healthy Generation Vending. Call 832-510-VEND (8363) or e-mail info@hgvending.com for your free, no-obligation consultation.