Frozen/Cold Food Programs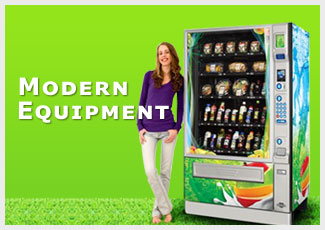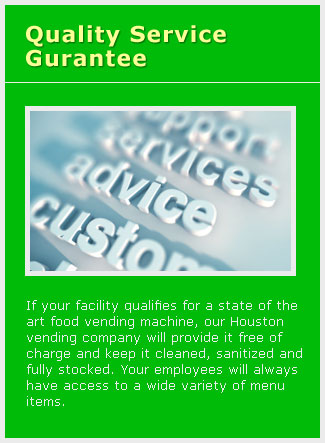 Food Vending Machines in Houston
Healthy Generation Vending offers a wide variety of fresh and frozen foods, including sandwiches, wraps, salads, fruit, burritos, meals, ice cream treats and more. Assuming your location is qualified to house a food vending machine, we provide the equipment for free. And you'll enjoy the extended benefits of having a food machine on site.
What kind of benefits? Well, by offering lunch and dinner options in the break room, employees will be more likely to stay at the office over lunch...or burn the midnight oil into dinner time. The result is an extra fringe benefit for your employees, but also more productivity for your operation.
A Variety of Fresh and Frozen Food to Choose From

The next generation of vending services is here: Healthy Generation Vending. Call 832-510-VEND (8363) or e-mail info@hgvending.com for your free, no-obligation consultation.