Beverage Programs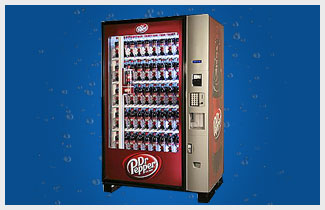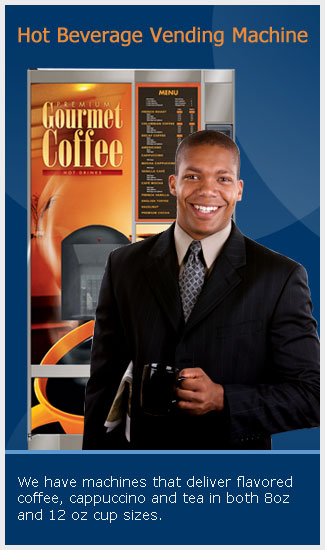 Soda Vending Machines in Houston
Healthy Generation Vending offers a wide variety of quality, brand name beverages delivered cold and refreshing by the most modern equipment. This helps ensure each customer gets what they want in the most reliable fashion possible. No matter what, you can customize the selection however you like...and we'll provide the appropriate machines for free.
Make your beverage service even more compelling to employees by offering a subsidized service. This is where a company picks up a portion of the cost as an extra fringe benefit. If you want something more customized, we'll work with you to develop a program that works best for your unique operation.
A Variety of Beverages to Choose From


No matter what beverage service you engage, we will restock machines quickly and rotate products to keep the selection interesting. And, whenever you need anything, we'll be there quickly and reliably
The next generation of vending services is here: Healthy Generation Vending. Call 832-510-VEND (8363) or e-mail info@hgvending.com for your free, no-obligation consultation.